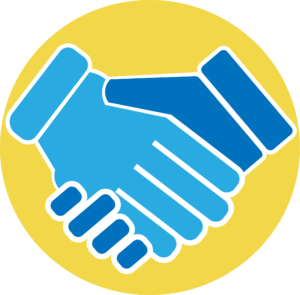 MyOpenCourt facilitates dispute resolution by analyzing thousands of past cases to predict an acceptable outcome. We believe that computer algorithms can work alongside legal skills to improve access to justice.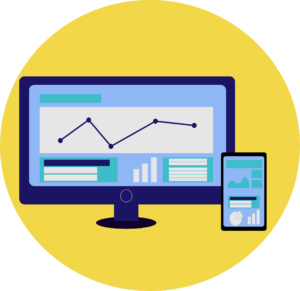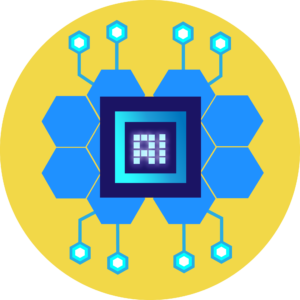 It can be confusing and expensive for people and small businesses to access legal help, so we automated part of the process with AI!
The relationship between an individual and a business is what determines employment status, not the label given to it. Determine employment status (employee or a contractor), and entitlement to minimum wage, vacation pay, overtime, and/or termination compensation under Canadian law.
Use the Classification Tool
Cutting a worker's wages may entitle them to compensation under constructive dismissal. Our tool helps you identify if this situation applies.
Launch Wage Cut Tool
Partner Law Firms
These partner firms provide legal assistance to some of our site's users. MyOpenCourt can refer you to a dispute resolution professional for a free initial consultation.
Your Legal Questions Answered
This is not legal advice. Try out our AI tools if you want free help before contacting a lawyer.