MyOpenCourt is a product of the Conflict Analytics Lab at Queen's University in Canada. Our tools are not-for-profit and funded by research grants. We believe that data science research can make a difference in the legal journey. While a computer algorithm can't replace good legal skills, data science can help all Canadians determine whether they have a case, and reach out to the right professional for help.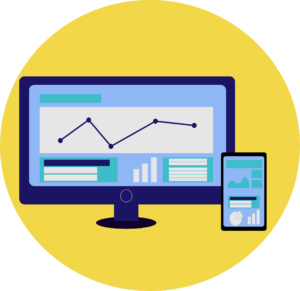 MyOpenCourt analyzes thousands of past cases to predict legal outcomes. We control the quality of our results by building our own datasets and algorithms.
It can be expensive for small businesses and employees to access legal help, so we automated part of the process with AI!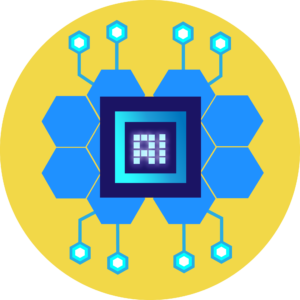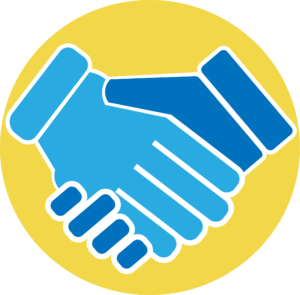 If our tools indicate you have a case, you will be given the option of talking to a dispute resolution professional at no cost to you.
The relationship between an individual and a business is what determines employment status, not the label given to it. Determine employment status (employee or a contractor), and entitlement to minimum wage, vacation pay, overtime, and/or termination compensation under Canadian law.
Use the Classification Tool
Cutting a worker's wages may entitle them to compensation under constructive dismissal. Our tool helps you identify if this situation applies.
Launch Wage Cut Tool
Partner Law Firms
These partner firms provide legal assistance to some of our site's users. MyOpenCourt can refer you to a dispute resolution professional for a free initial consultation.
Your Legal Questions Answered
This is not legal advice. Try out our AI tools if you want free help before contacting a lawyer.