Our Vision
Everyone should have access to basic legal support, because it is as important as access to a living wage and health care.
MyOpenCourt was born from an observation: Most cases are too simple for hiring a lawyer, but too complicated to resolve without one. For many of us it does not make financial sense to hire a lawyer, not only because the costs are so high, but because the legal fees could be even higher than the amount of money we might win in court. This is probably why 86% of Canadians looking for legal assistance choose not to hire a lawyer (Julie Macfarlane).
We believe that data science research can make a difference. While a computer algorithm can't replace good legal skills, data science can help all Canadians determine whether they have a case and reach out to the right lawyer for help.
Who We Are
MyOpenCourt is a product of the Conflict Analytics Lab at Queen's University in Canada. It is the result of several years of hard work by many volunteers and researchers at Queen's, McGill, and Brandeis Universities, including law students, lawyers, data scientists, computer scientists, and mathematicians.
MyOpenCourt Leadership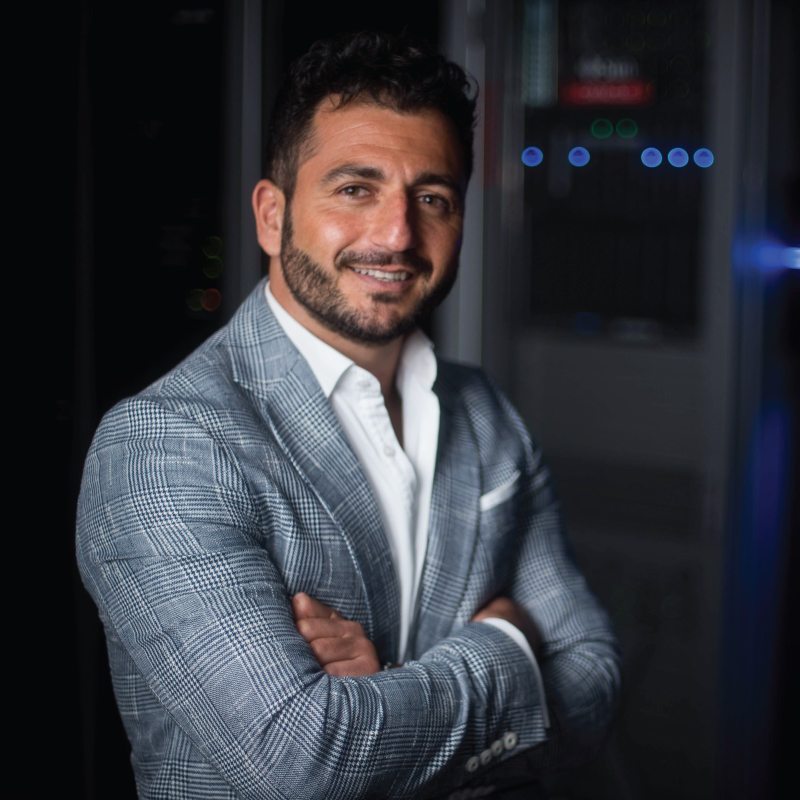 Samuel Dahan
Associate Professor, Queen's Law and Adjunct Professor, Cornell University
Director & Founder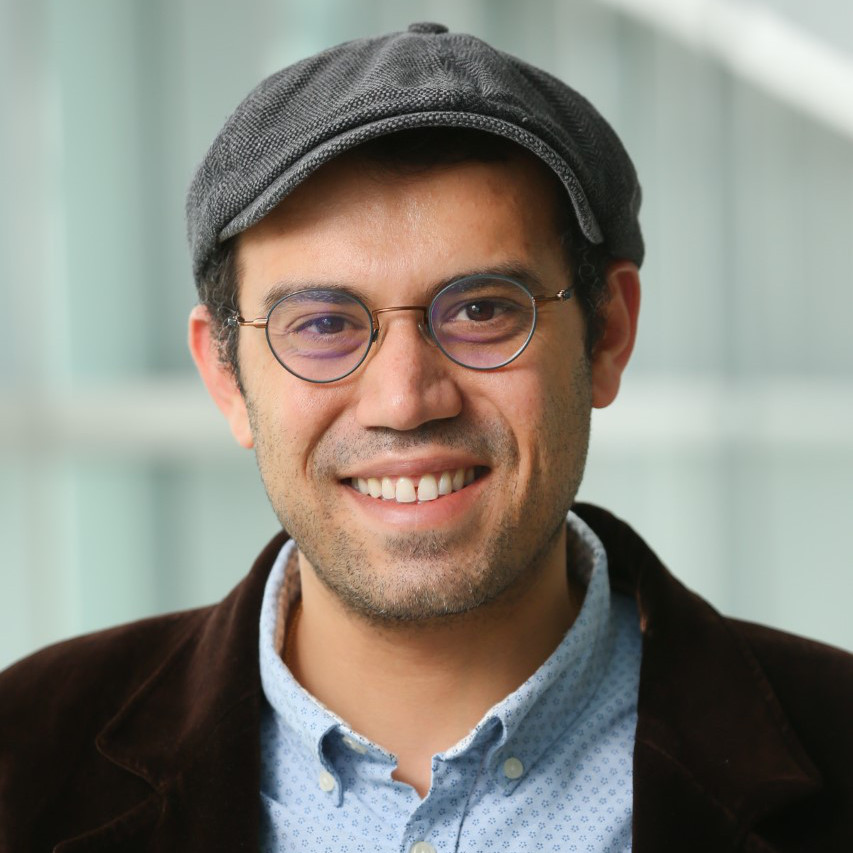 Jonathan Touboul
Associate Professor, Brandeis University
Scientific Director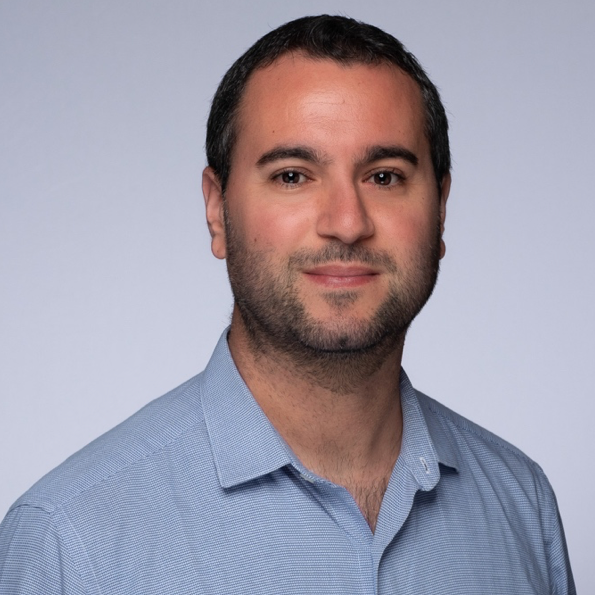 Maxime Cohen
Professor, McGill University
Scientific Director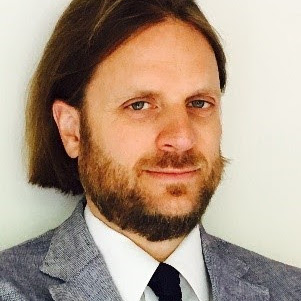 Duncan Fairgrieve
Professor of Law, Paris Dauphine
Co-Creator of the Vaccine Mediator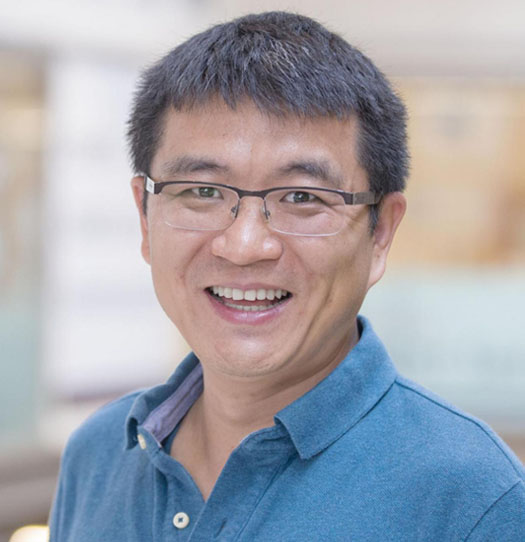 Xiaodan Zhu
Associate Professor, Electrical and Computer Engineering, Queen's University
NLP and Sentiment Analysis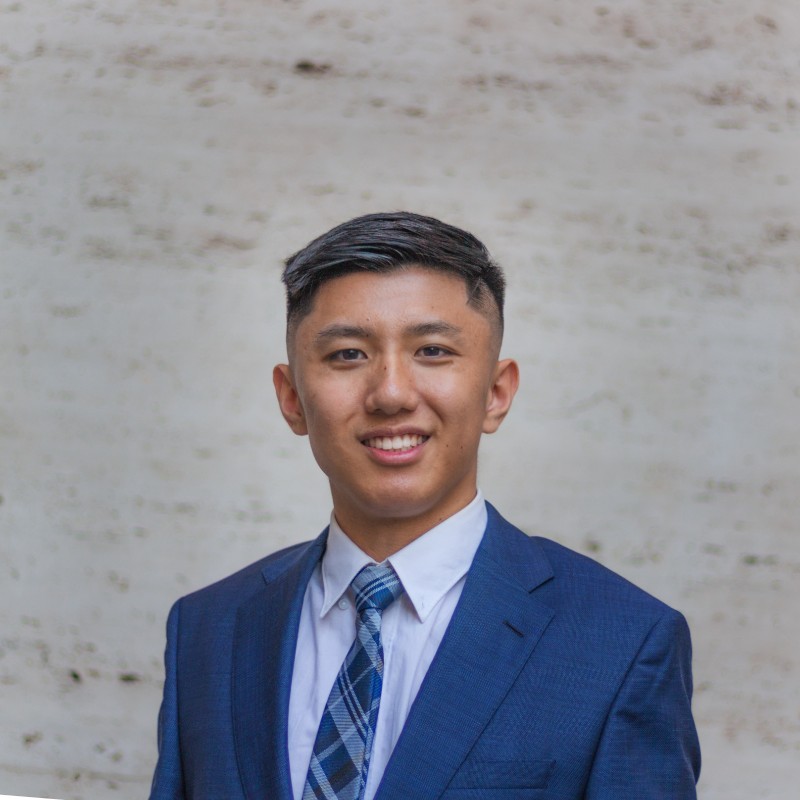 David Liang
JD
Program Manager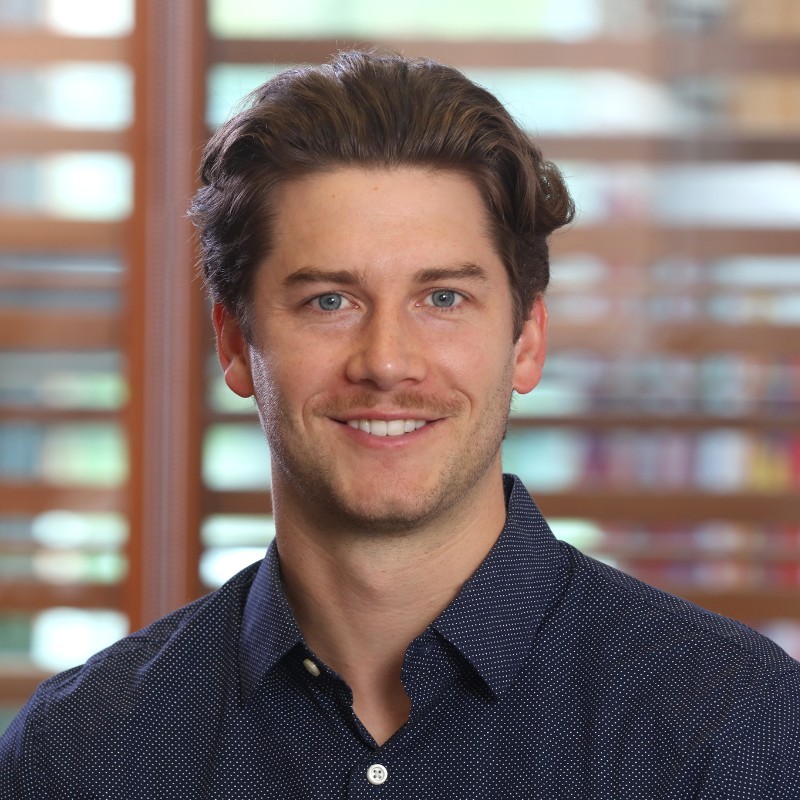 Daniel McBride
Associate Director, Analytics and AI, Smith School of Business at Queen's University
Finance Director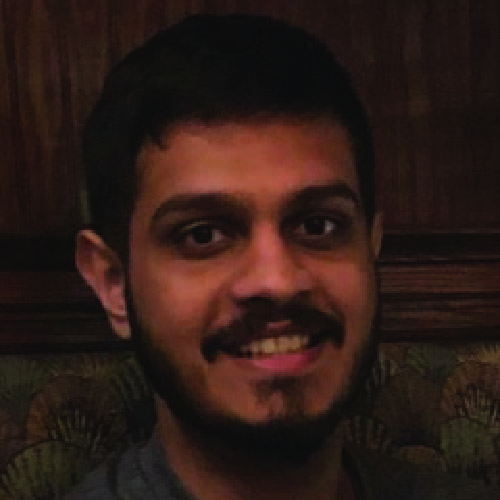 Rohan Bhambhoria
PhD candidate
AI Research Lead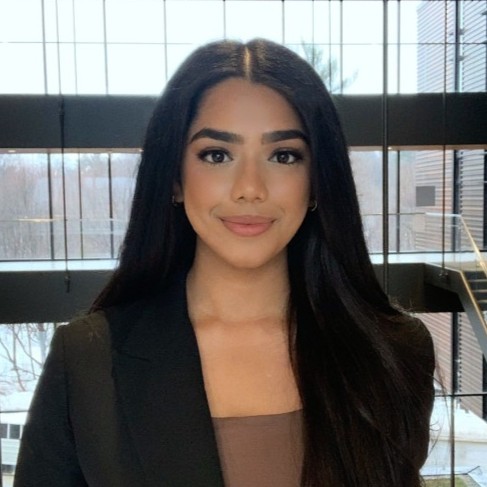 Soha Atiq
JD Candidate
Student Director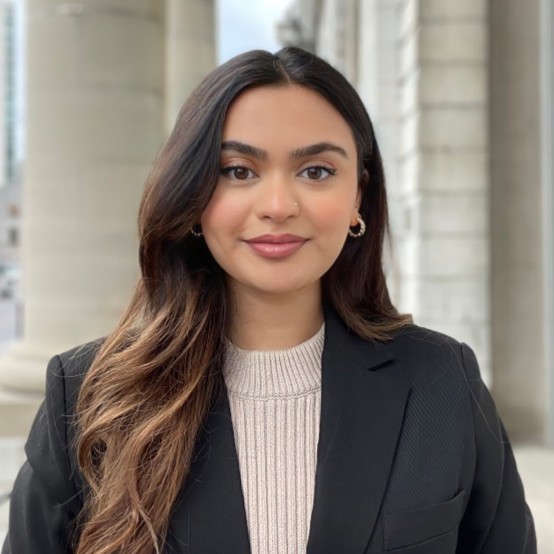 Wamika Razdan
JD Candidate
Student Director
Research and Development Team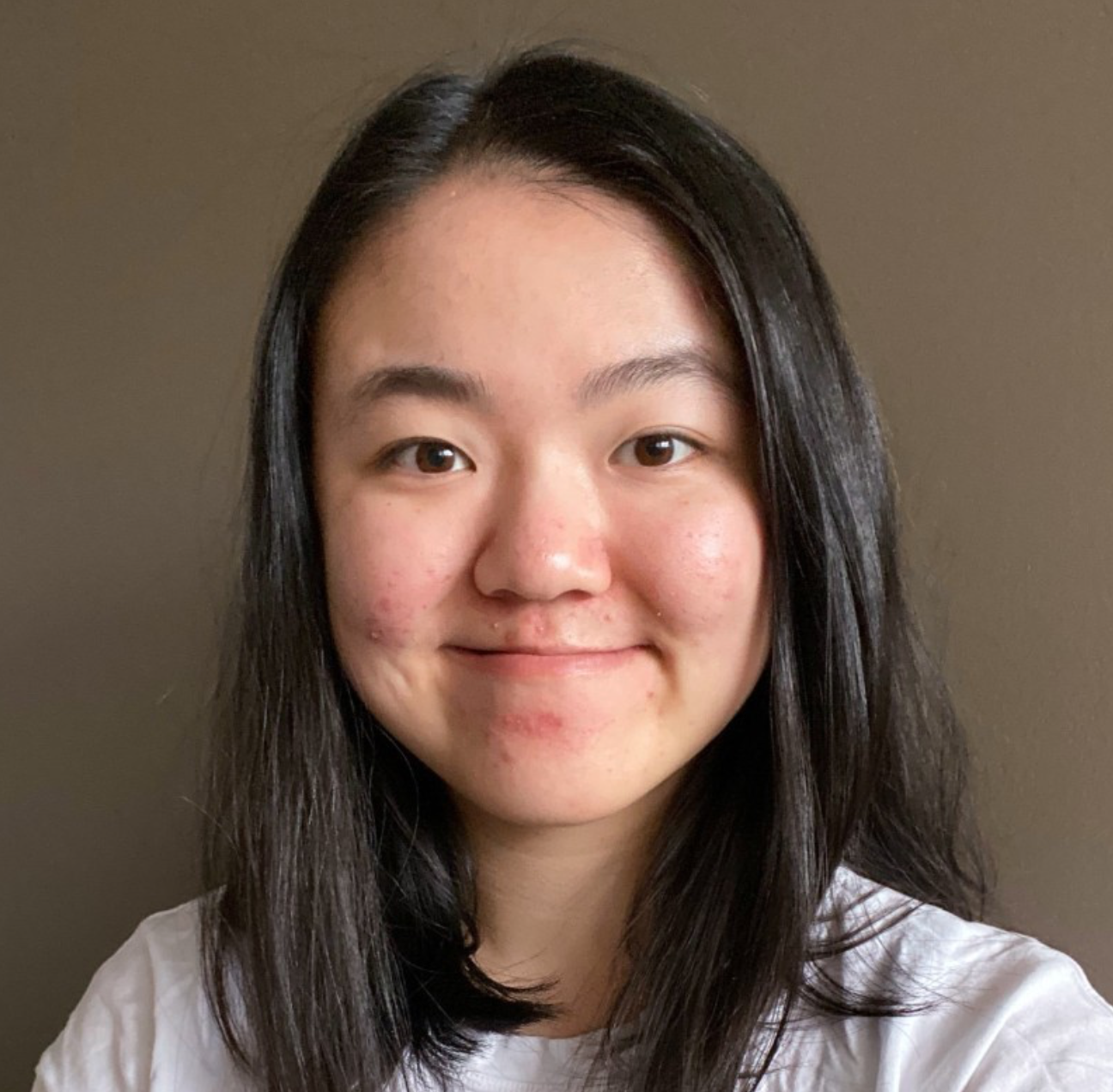 Chu Fei
MSc Candidate
AI Researcher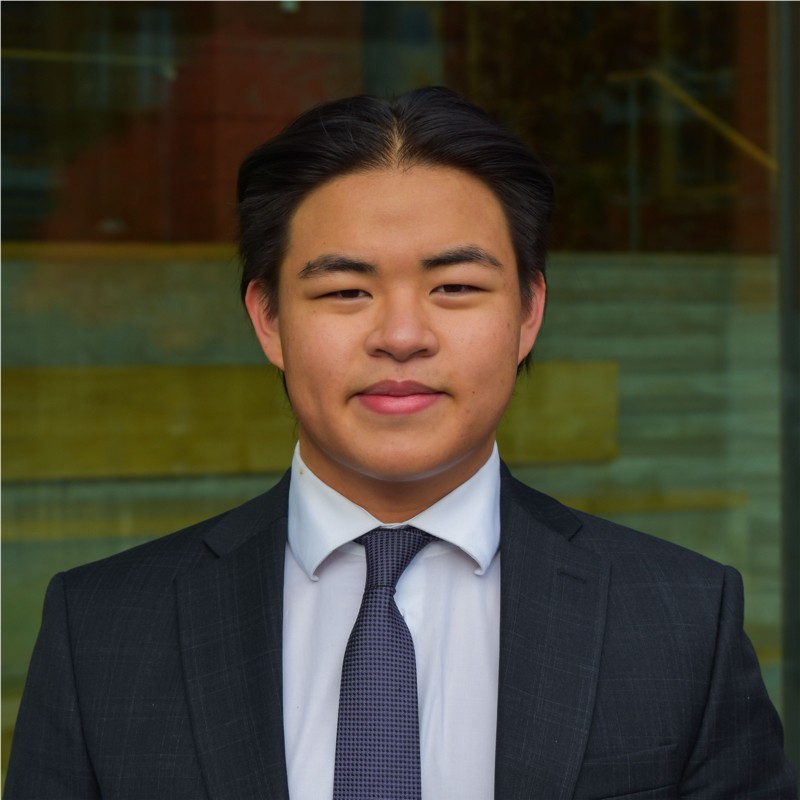 Robert Lim
BComm/BComp
Marketing Officer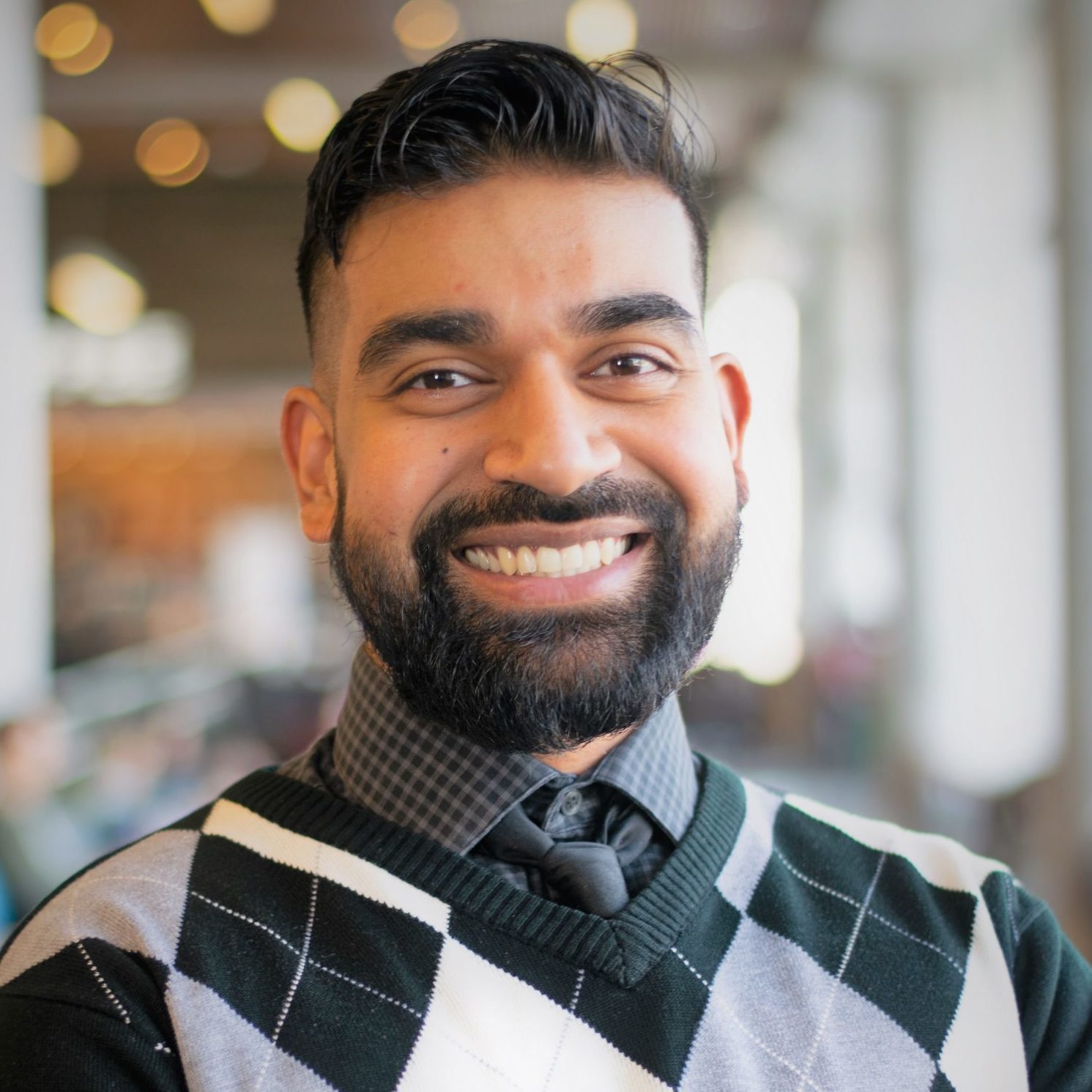 Ashby Poonoly
BA
UX Designer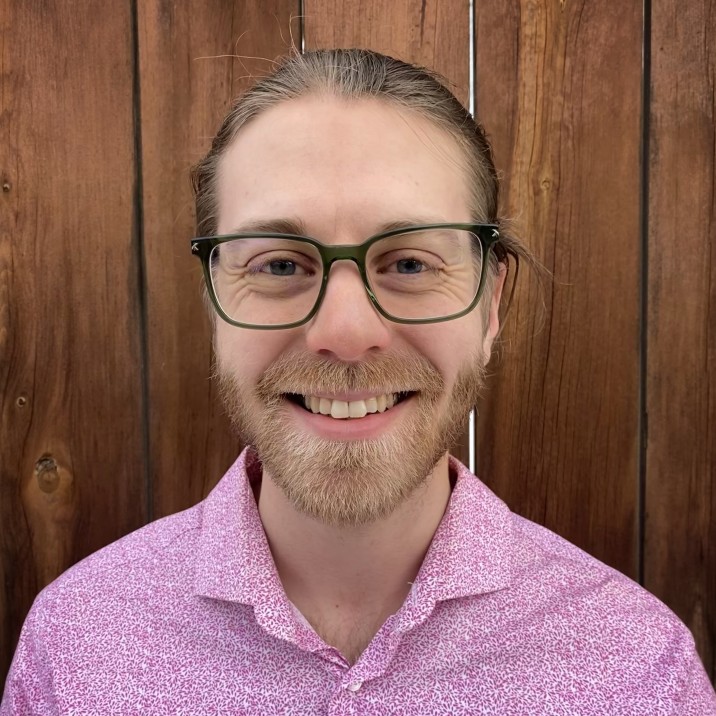 Alex Coates
BEng
Full-Stack Developer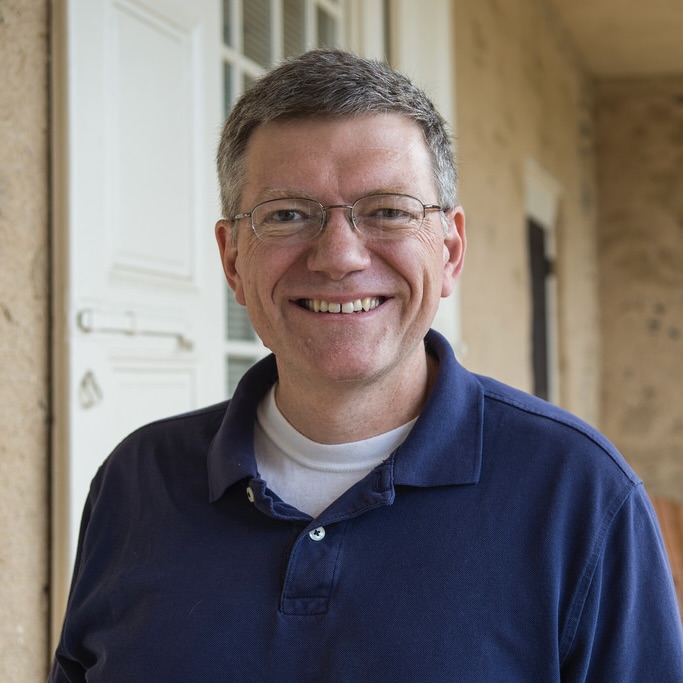 Colin Rule
CEO, ODR.com
Advisor, Conflict Resolution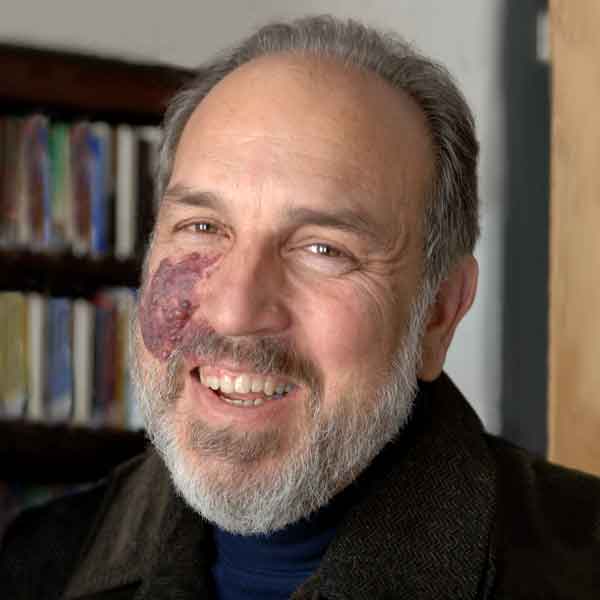 Lawrence Susskind
MIT
Advisor, Vaccine Mediator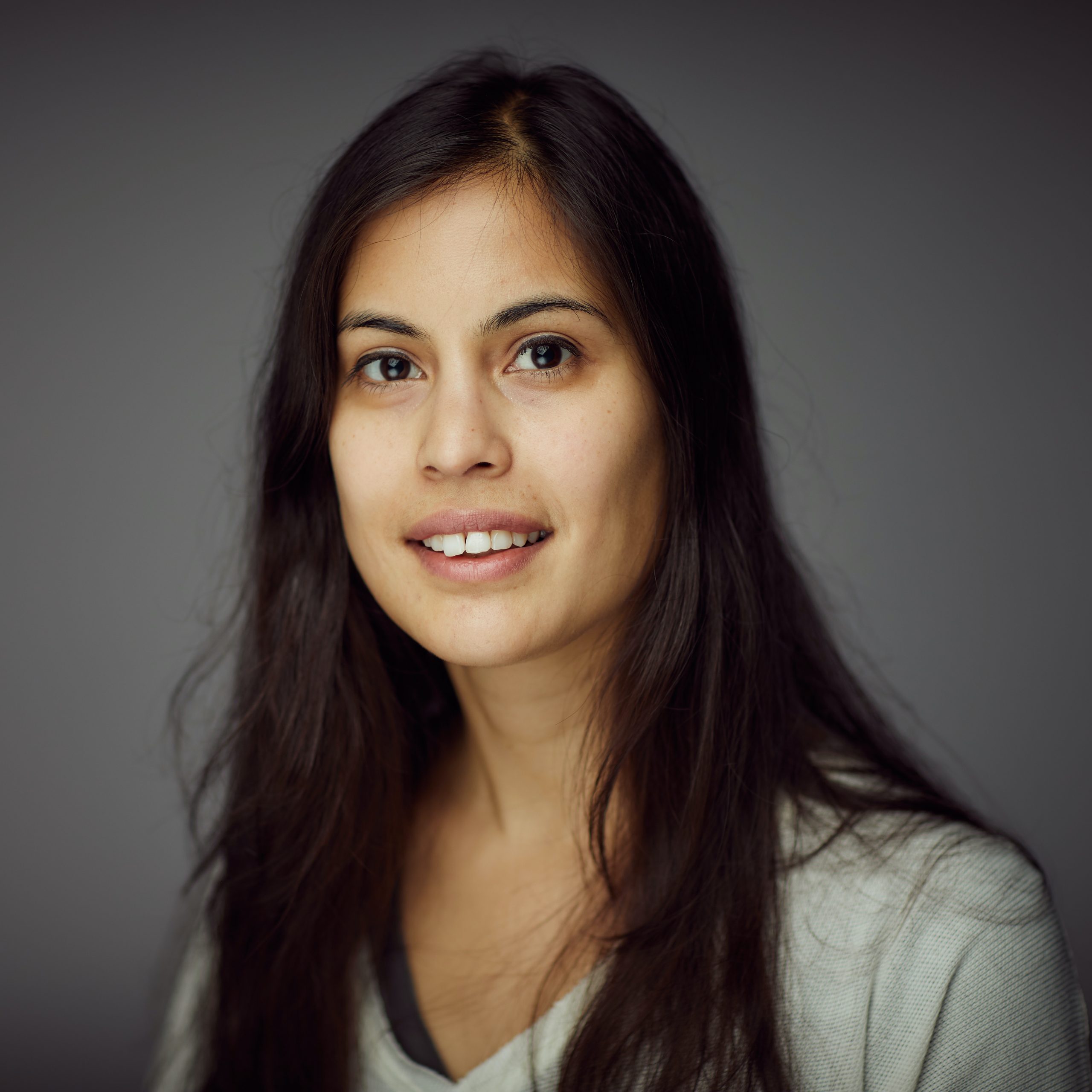 Samantha Vanderslott
University Research Lecturer at the University of Oxford
Advisor, Vaccine Mediator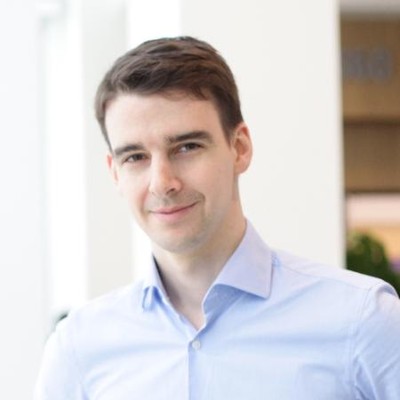 Alex Thibault
Founder and CEO, A Plus T
Advisor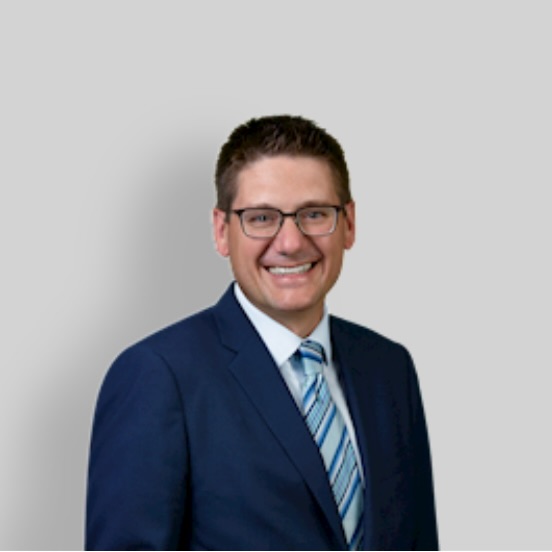 George Wray
Partner, Borden Ladner Gervais LLP
Advisor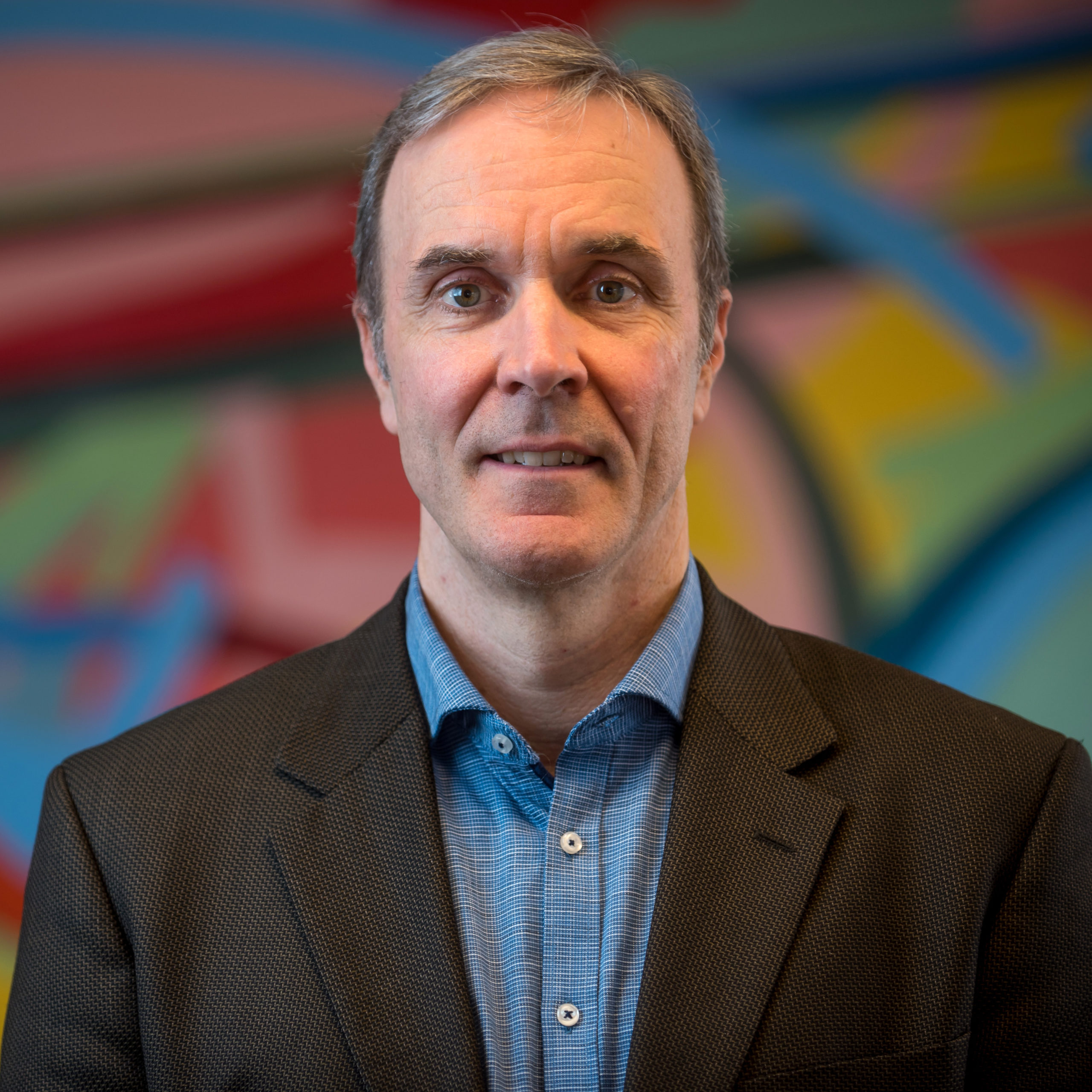 Kevin Banks
Law Professor
Associate Professor, Queen's University Law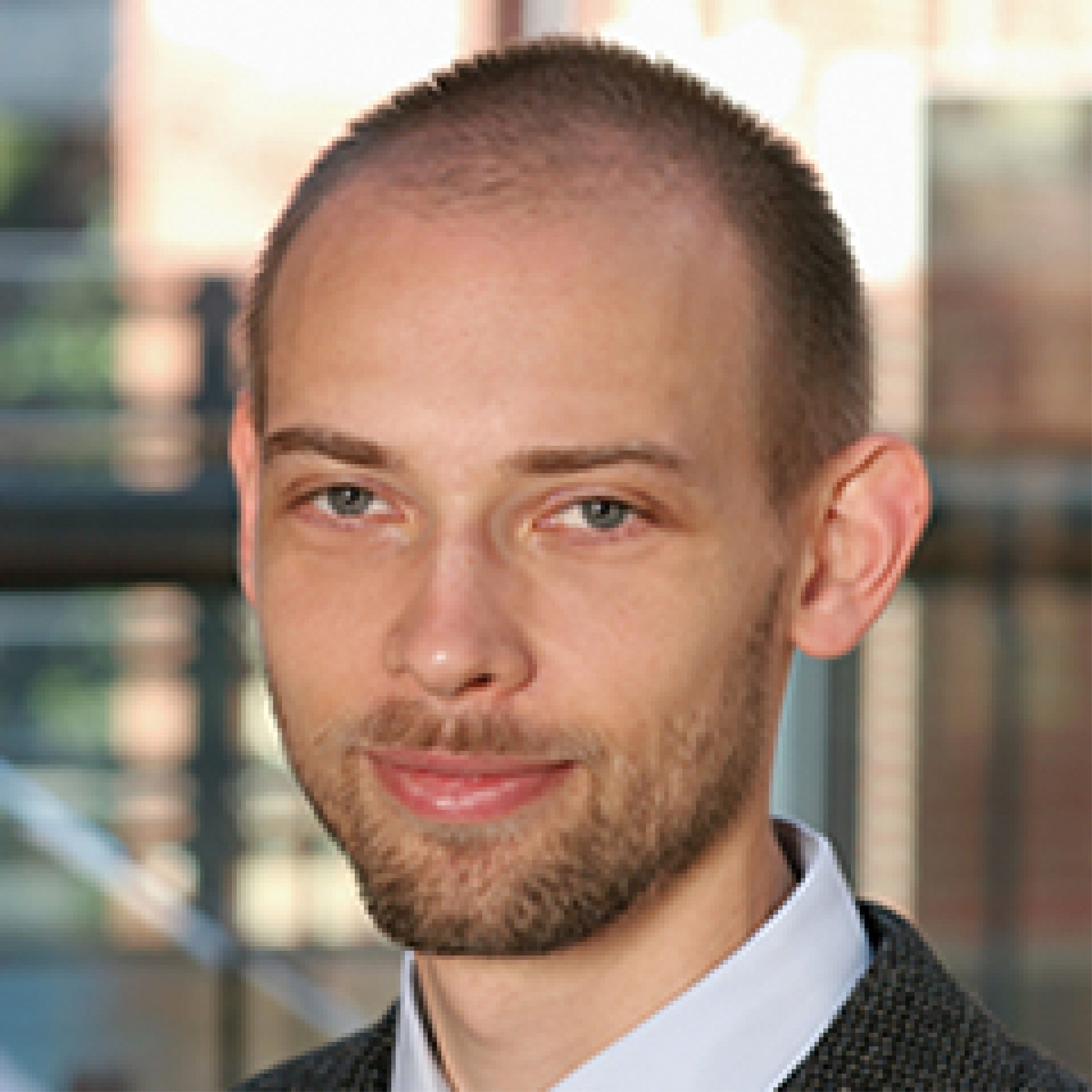 Mikhail Nediak
Associate Professor, Smith School of Business at Queen's University
Advisor, Data Science and AI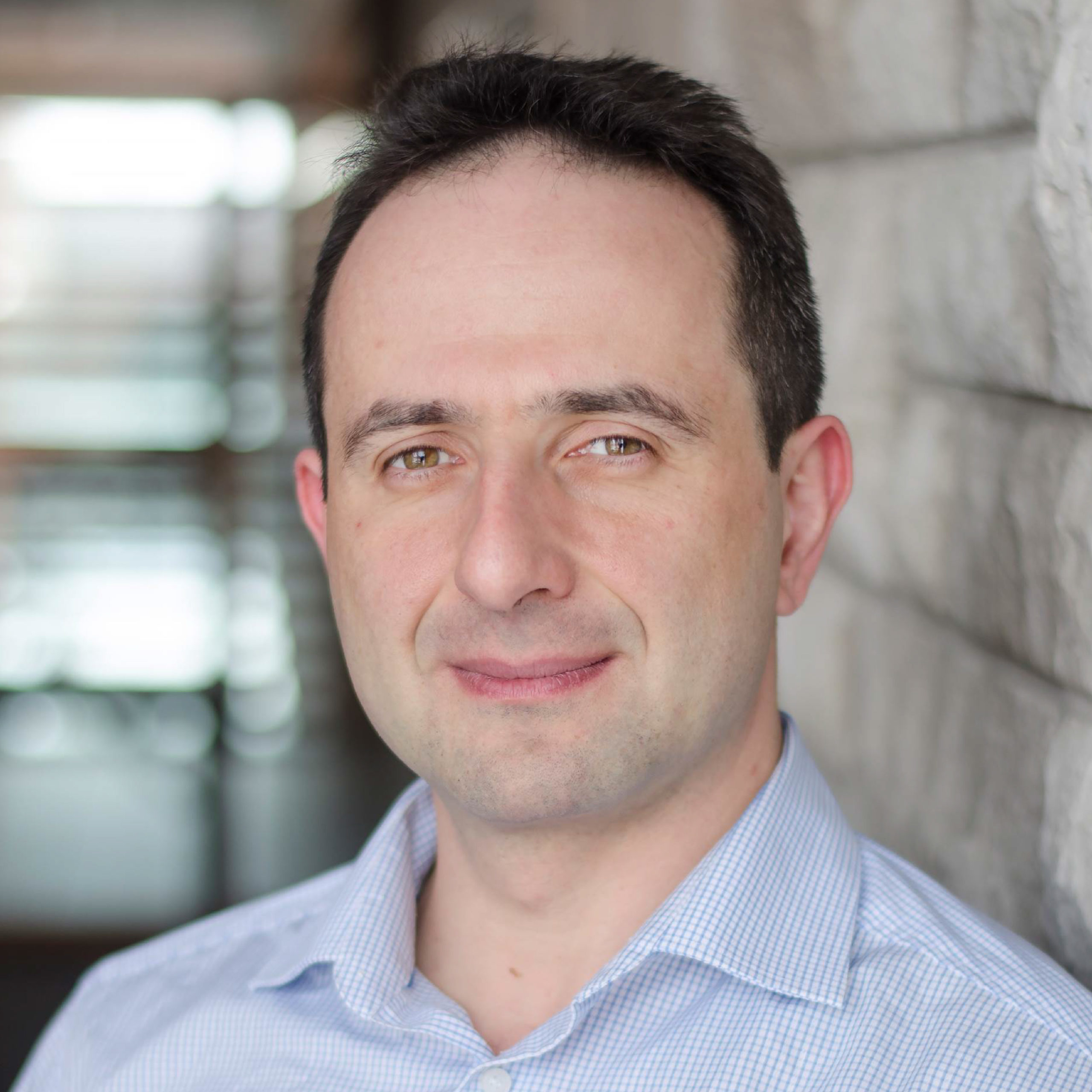 Yuri Levin
Professor of Management Analytics, Smith School of Business at Queen's University
Advisor, Data Science and AI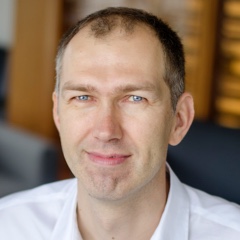 Anton Ovchinnikov
Professor & Distinguished Professor of Management Analytics, Smith School of Business at Queen's University
Advisor
Past Student Directors
Shane Liquorik, JD 2020
David Liang, JD 2021
Avinash Pillay, JD 2022
Solinne Jung, JD 2023
Founding Members
Zach Berg, JD
David Liang, JD
Max Saunders, JD
Mackenzie Anderson, JD
Shane Liquornik, JD
William Quaglietta, JD
Simon Townsend, JD