If someone's negligent conduct has resulted in you being injured, you might be entitled to recover damages to compensate you for your injuries and losses.
How much are you entitled to?
It depends on:
The amount of income you have lost
The cost of care you have incurred for uninsured care related expenses as a result of your injuries
The amount your pain and suffering is worth.
However, in practice, the actual amount an injured party may be entitled to and actually receive is much more complicated. 1
Injured parties often have no idea what they are owed or how to get it. This confusion is justified because the law and procedure that govern personal injury issues in Ontario is complex and confusing. To navigate this confusion, your best bet is to speak with a personal injury lawyer. Their insights will allow you to understand what you are owed and their experience as an advocate will help you get as much as possible to compensate you for your injuries.
Hiring a Personal Injury Lawyer
It's no secret that lawyers are expensive. However, personal injury lawyers often work on contingency. This means you do not have to pay up front but once your matter is concluded, your lawyer will take a percentage of the money you receive. Usually between 15%-40%. 2
With a contingency arrangement your lawyer does not get paid unless you win. As a result, lawyers who work on contingency tend to be picky with the cases they choose to take on. Cases that appear to have a high likelihood of success, with lots of money at stake will be very appealing to a lawyer to take on contingency. A case that is a sure loser and/or not a lot of money is at stake is unlikely to attract a lawyer to work on contingency.
Just because personal injury lawyers think your case is too small for them to take on, it doesn't necessarily mean that you don't have any chance of success and/or the money at stake is insignificant. If this is the case for you, you're not completely out of luck. You can represent yourself and look into unbundled legal services to get help with the things that are too complex to do on your own.
What is the Limitations period?
Typically, the limitation period that applies to most claims is 2 years. In most cases, an action must be started within 2 years of the date of your accident. If you fail to bring your claim within the 2 years you will be barred by the court from doing so at a later date.
There may be circumstances where damage or an injury has occurred but you are not aware of it at the time. In such a case, the limitation period will not start to run until you knew or ought to have known about the injury. 3
What does this all mean? Don't wait, try to get started with your claim ASAP!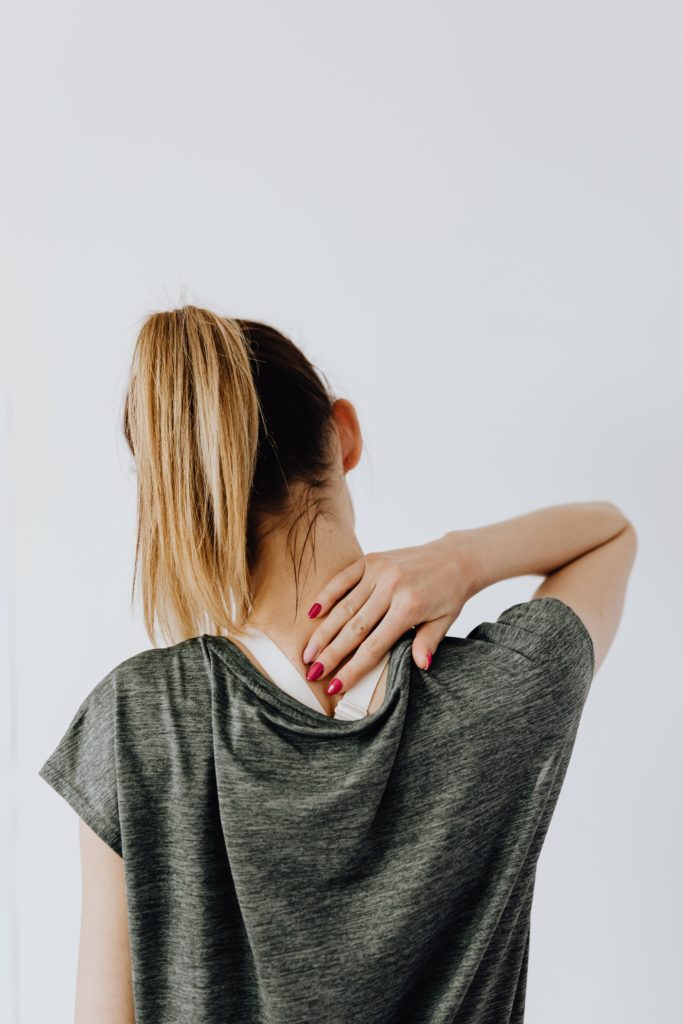 Determining Liability
Liability is a very confusing legal concept, so if you are injured and someone else may be at fault for your injuries you should speak to a lawyer. There are a wide variety of situations where a person is obligated to ensure the safety of others. If they fail to do so they might be liable for your injuries!4 Motor Vehicle accidents are by far the most common source of a personal injury claim but claims can arise from a wide variety of other circumstances such as slips and falls, assaults and exposure to toxic chemicals.
It is also really helpful to understand the concept of contributory negligence. Just because you are partially at fault for your injuries, it does not mean you cannot recover damages. The amount you receive however may be reduced in proportion with how at fault you were for your own injuries. 5
What are the types of Damages you might be entitled to?
For Economic Losses
In most cases, the majority of damages in a personal injury case is from damages for: (1) loss of earning capacity and (2) cost of past and future care. This results from the legal principle that someone who has been injured by the negligence of another is entitled to receive monetary damages that place them in the same position they would have been in had their injuries not occurred.
If you cannot work as a result of your injuries, you are entitled to receive damages in the amount that you would have earned but for the accident. You are however obligated to mitigate your losses. If you can still work, but only in a lower paying job than before, you can only recover the difference between your old career and new career earnings.
You are also entitled to recover money for care related expenses you have incurred as a result of your injuries. This includes things like modifications you have to make to your home and vehicle to accommodate your disabilities resulting from your injuries, the cost of hiring a caregiver, the cost of transportation, the cost of drugs and uninsured healthcare services.
For Pain and Suffering
Damages for pain and suffering (also often referred to as general and/or non-pecuniary damages) are capped at around $360,000 in Canada(the "cap" is always increasing with inflation). A young person who has become paralysed or suffered severe brain damage will attract an award close to the cap meanwhile an older person with less severe injuries will get much less if anything at all for their pain and suffering.
Special rules also apply to pain and suffering injuries that result from car accidents in Ontario. In order to recover damages for pain and suffering, they must suffer: (a) permanent serious disfigurement; or (b) a permanent, serious impairment of an important physical, mental or psychological function. Additionally, damages for pain and suffering are subject to a deductible of $36,540 deductible should the amount you receive be less than $121,799.
Other Damages
There are a number of other types of damages that exist and may apply to your situation. Special damages are the costs incurred and the loss of income at the time of trial but are rarely in dispute because they are easily calculated with a high degree of accuracy and certainty. Damages are also available for the impact of having a family member suffer a serious injury, loss of interdependent relationships. Finally someone may be entitled to aggravated damages and punitive damages if the conduct of the defendant is particularly malicious and worthy of punishment. 6
What you Need to Know
Personal injury law is complicated, but understanding a few relevant legal concepts will get you well on your way to understanding what you might be entitled to. If someone's negligent conduct has resulted in you being injured, you might be entitled to recover damages to compensate you for your injuries and losses. How much are you entitled to? While in practice it is more complicated and requires lots of calculation and considerations, in essence, it is the amount of income you have lost, the cost of care you have incurred for uninsured care-related expenses as a result of your injuries and money for your pain and suffering. Because of the complexity of the law that surrounds personal injury claims, it is best to speak with a lawyer to gain a better understanding of your situation.