The Conflict Analytics Lab at Queen's University is excited to announce the appointment of Sarah Sutherland to the Advisory team of OpenJustice, an open-access generative AI for legal information.
Sarah Sutherland is the Founder and Principal Consultant at Parallax Information Consulting Ltd. Furthermore, she is the author of "Legal Data and Information in Practice: How Data and the Law Interact",published by Routledge in 2022.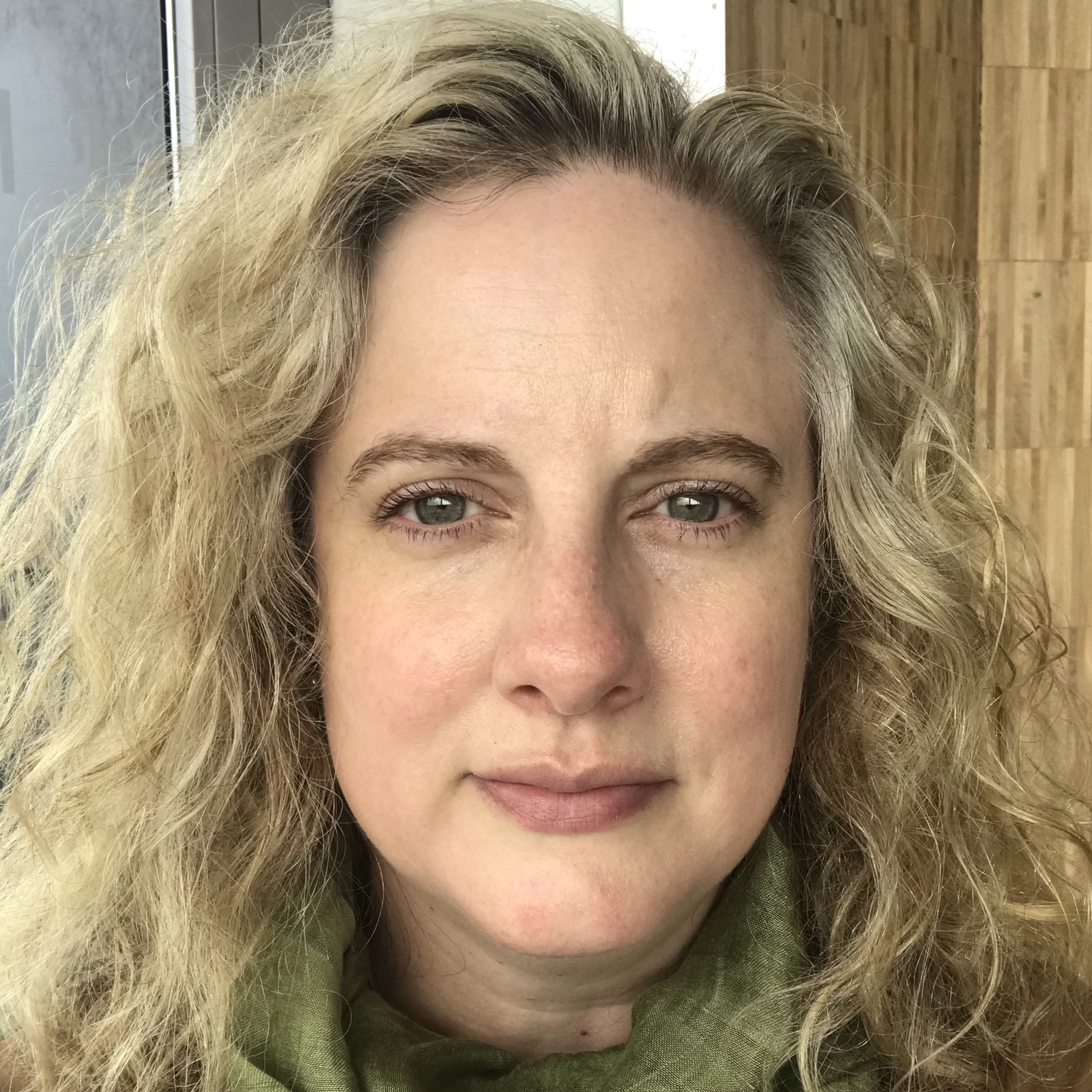 Ms. Sutherland brings a wealth of experience and expertise in legal technology and data integration to the OpenJustice team. As a thought leader in the legal sector, Ms. Sutherland has been instrumental in helping organizations leverage quantitative methods for enhanced planning and operations. Her insights into the intersection of legal processes and data have positioned her as a key figure in shaping the future of legal information management.
Previously serving as the President and CEO at CanLII (Canadian Legal Information Institute), Ms. Sutherland brings a unique blend of leadership experience and a deep understanding of the legal landscape to the OpenJustice Advisory Board.
"We are thrilled to welcome Sarah Sutherland to our Advisory Committee," said Professor Samuel Dahan, Director of the Conflict Analytics Lab. "Her extensive background in legal data and information, coupled with her leadership at CanLII, will undoubtedly help us improve OpenJustice's capabilities and strategic vision."
In her role as an advisor, Ms. Sutherland will provide valuable insights into integrating quantitative methods into OpenJustice, contributing to our mission to create an open-access dependable AI to improve access to justice in our communities.
Please join us in extending a warm welcome to Sarah Sutherland the OpenJustice team.