Updates:
New tools integrated into MyOpenCourt
EUIPO Trademark feasibility report
Partnership with BLG
The Conflict Analytics Lab launched MyOpenCourt, an open-access artificial intelligence platform for both employees and employers, in May 2020.
The goal of the project is to provide accessible legal help to individuals and small- to medium-sized enterprises.
The platform is trained on case law and designed to provide self-represented litigants pre-trial analytics.
MyOpenCourt includes two employment tools:
MOC calculates whether users are employees or contractors, and thus if they are entitled to minimum wage, vacation pay, overtime, and/or termination compensation.
MOC calculates how much termination compensation users could be awarded in court and advises whether they were laid off legally.
MOC Update
MyOpenCourt facilitates out-of-court settlements by providing a middle ground with which to open negotiations
The MyOpenCourt platform reached 10,000 users by mid-June. 150 users have been matched with pro-bono lawyers. To date, more than 50 people have already settled their disputes with the assistance of our pro bono lawyers.
If the user has a case, they will be given the option of being put in contact with a lawyer at no cost to them. [This pilot element is only available in Ontario].
The system outputs a list of relevant cases for the pro bono lawyers – a service that is currently unaffordable for small firms.
The system then generates a pre- drafted demand letter with the relevant case law along with a suggested monetary claim.
Upcoming features
Wage and Harassment Tool
The MyOpenCourt team is developing a new tool which can help determine whether an employee was constructively dismissed due to harassment.
The team is working on expanding the screening process by compartmentalizing tools into prescreening and analytical portions, where the prescreening part will help identify issues where a claim exists (i.e. when there is a wage cut or workplace harassments).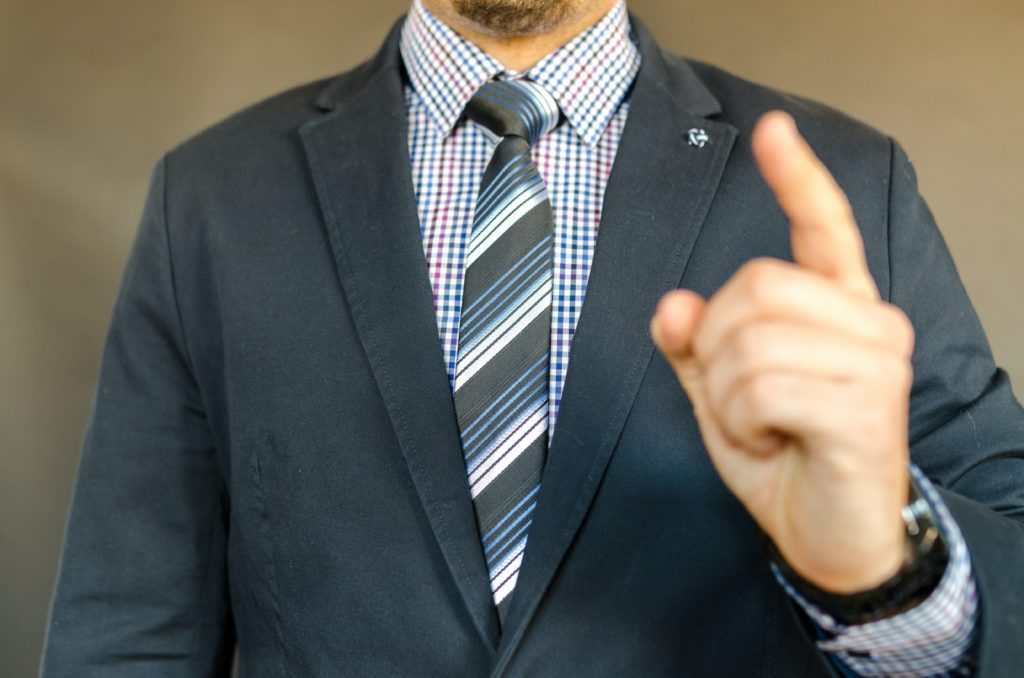 Personal Injury tool
Personal injury calculation system will be integrated into MyOpenCourt. The personal injury team has finished annotating their data set and are currently designing the user interface. The team is set to launch in the new year.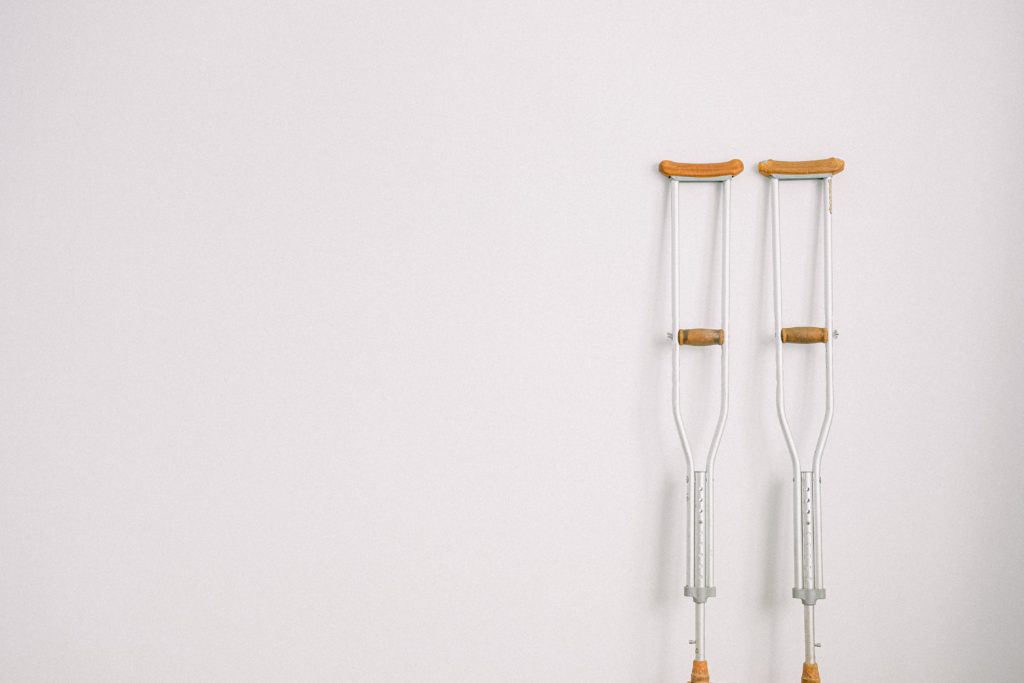 MyOpenCourt 2.0
The Conflict Analytics lab is developing MyOpenCourt 2, which will be an intelligent negotiation system trained on settlement agreements resolved through MyOpenCourt.
This negotiation system will learn from past dispute-resolution experience by accessing previous negotiation-mediation data
MOC2.0 will not replace live mediator and will only offer algorithmic support.
Mediation Clinic Testing
Conflict Analytics Lab is working on a partnership with mediator.com and major law firms to finance a mediation clinic.
Partnership with Borden Ladner Gervais LLP
Borden Ladner Gervais LLP has teamed up with Queen's Law, Smith School of Business, and CAL to develop a tool to help the firm leverage artificial intelligence and drive strategic decision- making through data.
This project will create a visualized "playbook" for BLG which would inform decisions like BLG's pricing strategies.
"When we were looking for an academic partner with expertise in analytics and artificial intelligence, Queen's was an obvious choice," says John Murphy, National Managing Partner and CEO.
"Having a platform that helps us gain new insights into our billable hours, pro bono work, and other data across our national operations will help us enhance the client experience."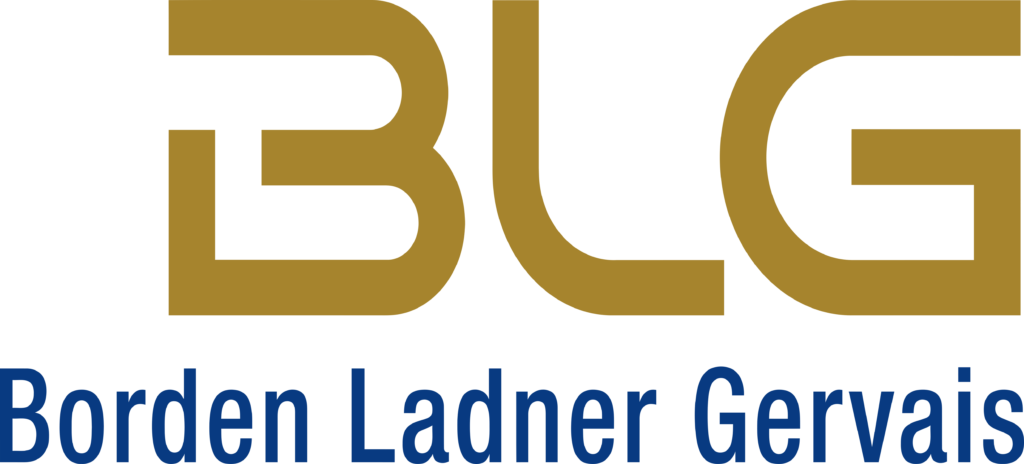 BLG and Queen's are looking to extend their partnership. One of the projects in the works for next year includes the creation of new conflict resolution products for BLG's clients.
These products would help BLG's clients resolve issues with customers at an early stage, helping the clients to speed up the resolution process, preserve their customers without damaging the relationship, and avoid lengthy and expensive court proceedings.
Trademarks Project
Intellectual property is becoming increasingly important in the digital age, however, many small and medium enterprises (SMEs) in the EU do not fully exercise their IP rights.
The Conflict Analytics Lab wants to improve access to justice for SMEs and has begun experimenting with solutions utilizing AI.
The Trademark project used EUIPO data, and has begun to explore how machine learning and deep-learning models for text processing and image recognition can be used to develop suitable IP self- help and Alternative Dispute Resolution (ADR) systems for SMEs.
Professor Samuel Dahan has been commissioned to deliver an expert opinion feasibility study on trademark dispute AI technologies for the European Union Intellectual Property Office.